What is Take 3?
Take 3 is a payment option available on your Options Account that allows you to spread the cost of anything and pay no interest.
How does Take 3 work?
It's so easy, just select 'Add to Account' at checkout as normal then pay the Take 3 amount shown on your statement each month until the Take 3 amount is cleared and you'll pay no interest.
Want to know more? Visit Take 3 Questions and Answers >
Take 3 example
This table shows 3 purchases over a 5 month period and how the monthly Take 3 amount could look.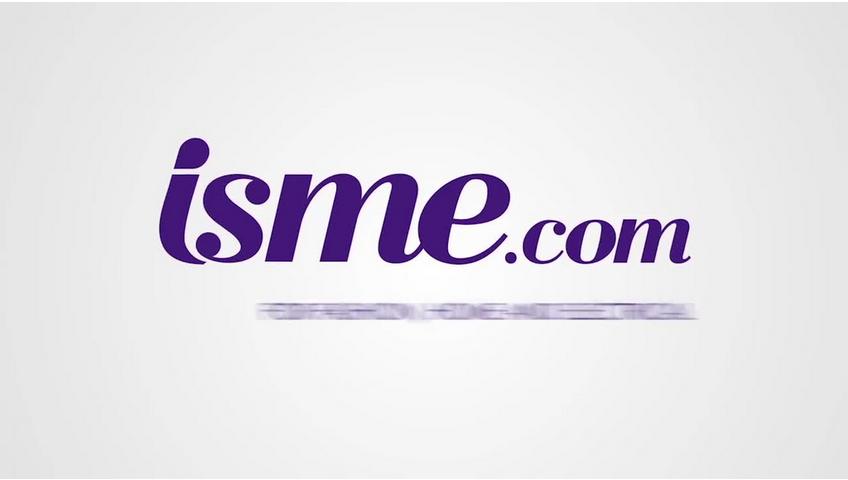 1 month= 28 days.