Representative example:
39.9% APR representative variable (annual interest rate of 39.9 % variable). Typical credit limit £1000.
The actual credit limit offered will depend on your credit status. This credit account may offer other promotional interest rates. An advance payment may be required with some orders placed on the account. This agreement is of no fixed duration.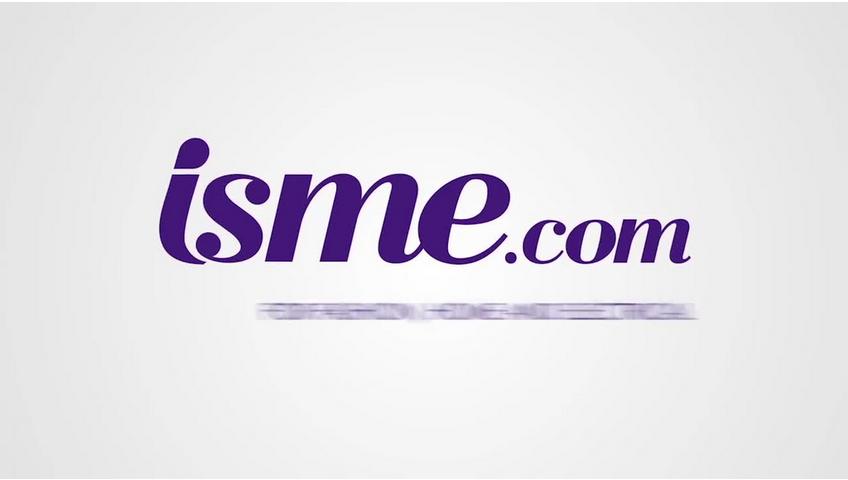 *All Financial Services products, selected items, delivery and installation charges, unless otherwise stated, are excluded from Buy Now Pay Later, exclusions will be confirmed at the point of order.


You can pay for your purchases by making the payments shown, which are not fixed. Alternatively, you can spread the cost using Options Account where the minimum monthly payment is £5 or 7% of your current balance, whichever is greater. The actual APR applicable to you may be different from the representative APR based on your credit status.
*1 month = 28 days
Buy Now Pay Later is subject to the stated minimum cash order value and account status. Interest will accrue from the date of order but will not show on the account until the first statement after the expiry of the deferred payment period. The deferred payment period will begin at point of order (including for those items which are purchased on pre-order and/or are not ready for immediate dispatch). You can avoid paying interest by contacting us and paying the cash price in full before the end of the deferred payment period. This offer is valid until 01/10/2014.